Details

Written by

MyMelody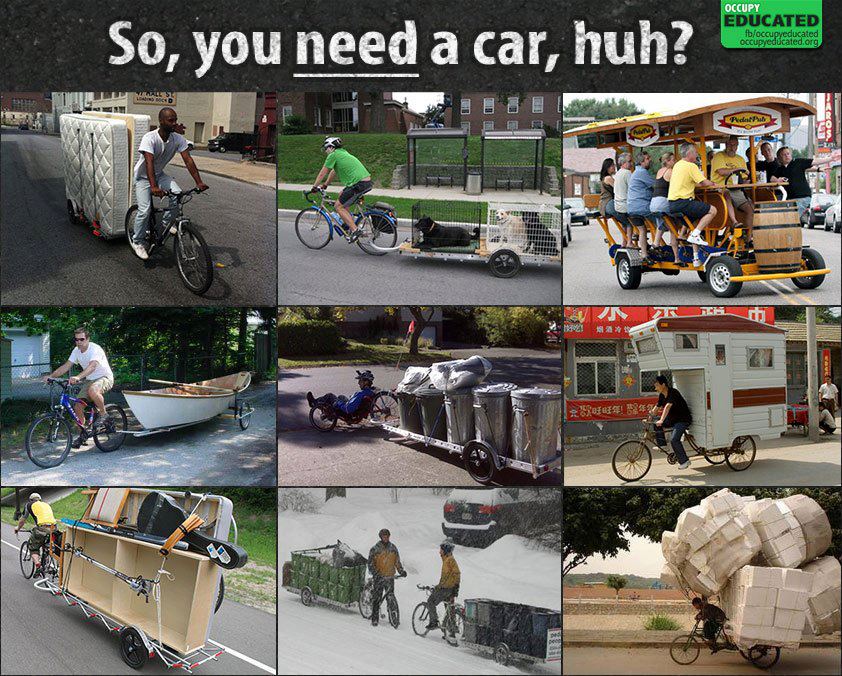 Details

Written by

MyMelody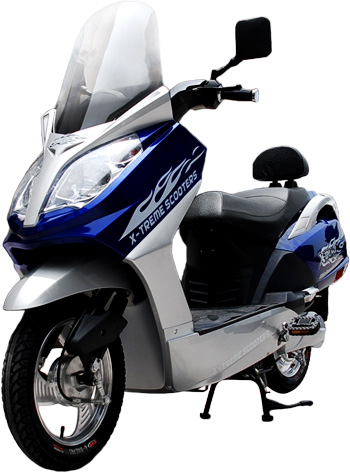 This week's installment of our Eco-Friendly Transportation series features the X-Treme XB-700Li.
The XB-700Li is the top quality Electric Bike from X-Treme Scooters. It's an improved adaptation of the X-Treme XB-600 Electric Bike. The upgrades are both impressive and plentiful: an additional 100 watts of power, cutting edge 51.2 volt, 40.0 ah Lithium LiPo4 batteries, and an modernized body style to top it off!
The new Lithium LiPo4 Battery system is small and light compared to the older sealed lead acid (SLA) batteries, and they offer a good deal more range.  In contrast to a mere life of 1-3 years for SLA batteries (depending on usage) the life of the 32 Lightweight Lithium LiPo4 batteries is 7-10!
The 700 watt / 1 HP electric motor gets you up to 20 mph for up to 25-35 miles without pedaling. It puts out plenty of power to take medium sized hills and moderate terrain. The XB-700Li can be ridden like a regular bike, operate on electric power alone, or any combination of the two. This is a perfect for folks who wish to use their bikes for either physical activity or commuting. They can choose to opt out of using the electric battery and pedal for fitness, or power up when they are commuting to work or school.
The X-Treme XB-700Li is crammed with nearly all of the features you find on an electric moped at a fraction of the cost! Standard features include, a fully adjustable seat, smart battery charger, dual sport headlight system, tool kit and much more.
Details

Written by

MyMelody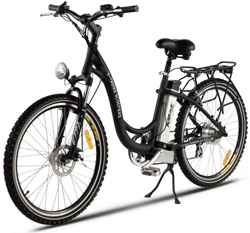 The next entry in our weekly "Eco-Friendly Transportation" series is the much anticipated X-Treme XB-305Li!
The X-Treme XB-305Li Electric Mountain Bike is a terrific beginners, out-of-the-box electric bike. It's identical to the XB-300Li, but with an easy access, step through frame. This is perfect for those of you who are looking for something a bit more accommodating.
Electric Bikes are also commonly referred to as E-Bikes; most are basically bicycles with electric motors used to power them. Mountain bikes are made specifically for off-road terrain, which includes unpaved roads, steep declines and dirt trails. This means these bicycles need to be built tough to withstand a myriad of outdoor obstacles. Mountain Bikes can be classified into four categories: Fully rigid, Hard tail, Soft tail, and Dual or Full Suspension. There are many types of racing competitions that feature these vehicles, most notably Cross-Country (XC) cycling. The XB-300Li is like a two for one!
This bike is perfect for commuters to campus of the workplace. The XB-305Li comes with a 300 watt hub motor that's powered by cutting-edge, lightweight, lithium ion batteries. You can simply pedal without power for days when you feel like getting in some exercise. You could move by electric power only for days when you just need to get some place. Or simply pedal with power on demand.
Details

Written by

MyMelody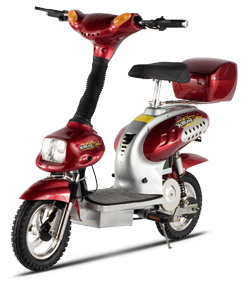 The X-treme XB-562 Electric Bike is our choice for this weeks installment of our Eco-Friendly Transportation series!

The X-Treme XB-562 is a sorty, moped like electric bike that is a real head turner. The XB-562 hits speeds of up to 18 mph for up to 18 miles. It can be ridden like a regular bike, operate on 100% electric power, or any combination of the two. The XB-562 is packed with great features, including; a 500 watt motor that can handle medium sized hills and moderate terrain, front and rear dual spring loaded shocks, front and rear brakes, a full sized front headlight, an oversized seat, chrome motor caps, and full front and rear fenders. While you have to register and hold a driver's license to operate a moped, the XB-562 is classified as an electric bicycle. The "electric bicycle" classification allows you to operate it without registration or a driver's license in most states (please contact the DMV to check the laws in your area before purchase).