Details

Written by

Terry Firma

Category: Culture
Hits: 3233
Are you unfortunate enough to have a climate denier in your life? Do you suffer uninformed (or even worse, Fox News informed) opinions like;
"The climate's changed before and it'll change again… it's natural!"
"Greedy, dishonest scientists conspire to deceive us so they can steal more funding for their fake climate research!"
"Climategate!"
"Drill, baby, drill… whooohooo, 'Merica!"
Details

Written by

MyMelody

Category: Culture
Hits: 2760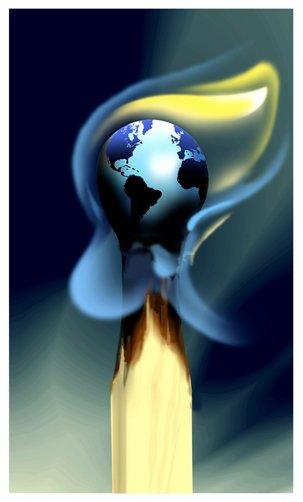 Details

Written by

MyMelody

Category: Culture
Hits: 3488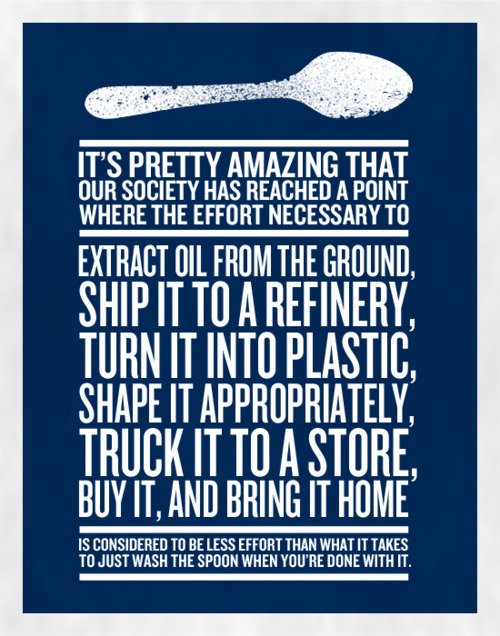 Details

Written by

PedalPower

Category: Culture
Hits: 4000
We at Terra Alert are participating in Blog Action Day with an important reminder about the importance of providing everyone with clean and safe water. Please visit the Blog Action Day website here: http://blogactionday.change.org/
Imagine walking miles in sweltering heat while carrying heavy and burdensome loads just so you and your family can partake in something many of us take for granted: having safe clean water to drink.
This new PSA from   http://www.charitywater.org/ features Jennifer Connelly dragging around a large fuel can to Central Park containing questionable water so her children can have something to drink. This video is an attempt to help the more privileged of us understand the true measure of a plight that effects all too many.
According to CharityWater "one in eight people in our world don't have access to the most basic of human needs. Something we
Details

Written by

PedalPower

Category: Culture
Hits: 3336