Details

Written by

Terry Firma

Category: Transportation
Hits: 5395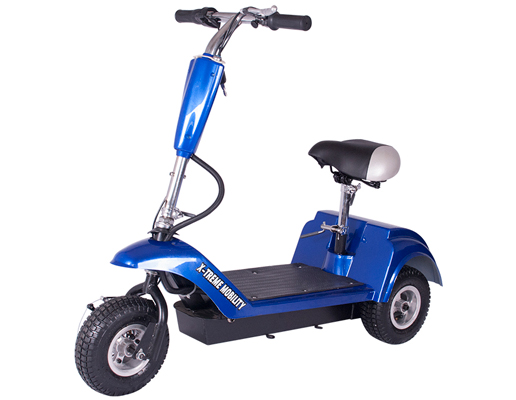 X-Treme offers an electric scooter that is a perfect replacement for those smog spewing gas guzzlers: the XMB-320 three wheel electric scooter.
I was brought up in a large family that had lots of cars and trucks about the property. As I grew older and got educated, I came to realize what a wasteful lifestyle that really was. All that money spent on gas. All that pollution spewing out the tailpipe and contributing to the awful smog layer. Well, I made a promise to myself that when I had a place of my own, I would be more responsible and thoughtful. With the X-Treme XMB-320, I found it quite easy to put away my car and do my local chores in an environmentally responsible manner.
The XMB-320 electric scooter is powered by a 350 watt brushless electric motor, fed by three 12 amp sealed lead acid batteries. It's one of the fastest models on the block, with a top speed of about 10 mph, and it can last up to 20 miles on a single charge, which makes it extremely easy to go shopping, tool around to friends' houses for a visit, and just simply sightseeing from a new perspective.
Details

Written by

Terry Firma

Category: Transportation
Hits: 16829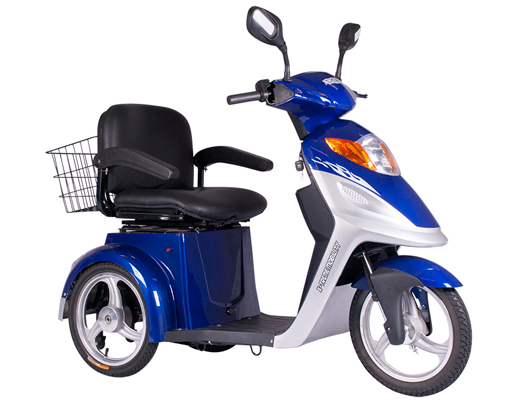 When I first laid eyes on X-Treme's new XMB-420E Elite electric mobility scooter, I thought "That's the Rolls Royce of scooters! Me want, now!"

Perfect for anyone, and seniors who don't want to feel that they are stuck riding in a disabled person's chair, the XMB-420E is a sleek and stylish choice for those needing a mobility scooter. What's more, it's a socially responsible choice, which is perfectly in line with my core beliefs in trying to make less of a carbon footprint on this poor, worn out planet.

The XMB-420E is powered by a 400 watt electric engine that sits out of the way in an enclosed housing under the seat next to the batteries. It offers a huge amount of power for the rider, with a 24 volt, 20 amp cell battery pack. You can easily reach a top speed of up to 12 mph, and to for 31 miles on a single charge.
Details

Written by

MyMelody

Category: Transportation
Hits: 3431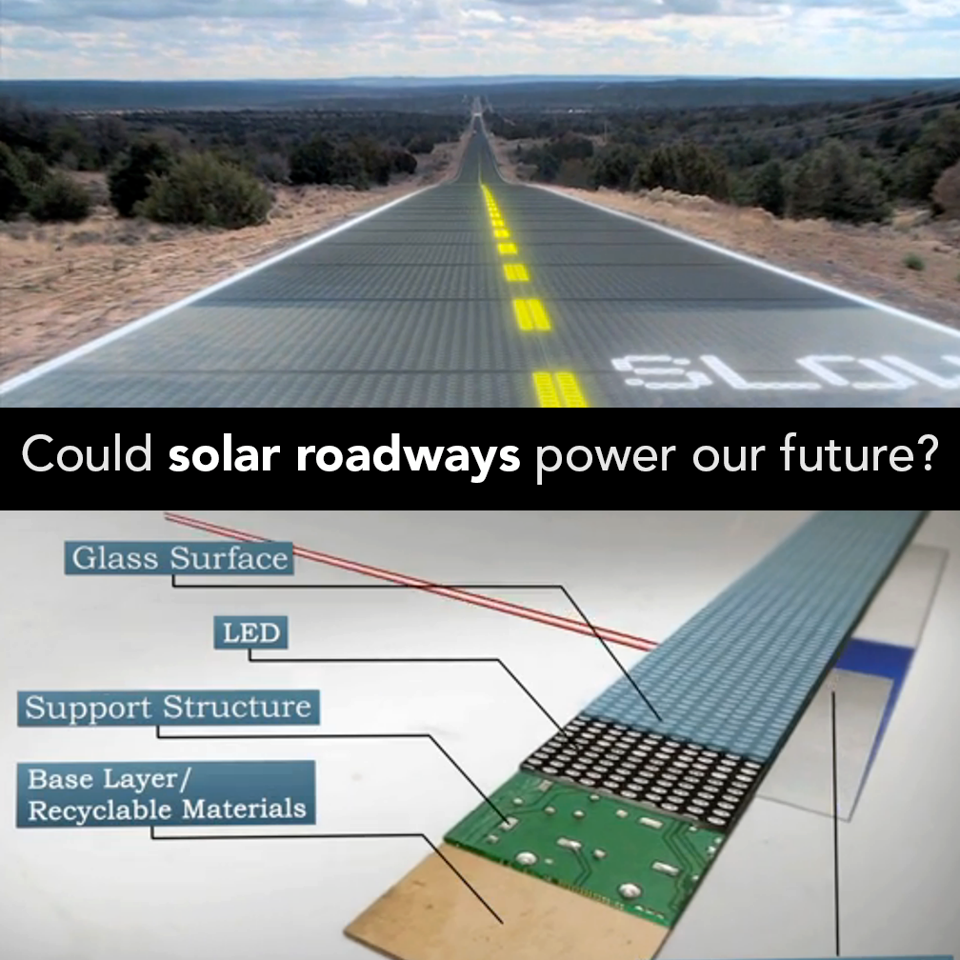 Here's an interesting twist on electric transportation solutions. Imagine a road system that powers the entire nation, powers electric vehicles, communicates with vehicles, de-ices itself, reduces animal impacts, pays for itself, and is made from recycled materials. Meet the solar roadway.


Is this the answer we've been looking for? Cheap fuel powering electric cars... without all the hidden costs!

via the EARTH-The Operators' Manual Facebook page.
Details

Written by

MyMelody

Category: Transportation
Hits: 2477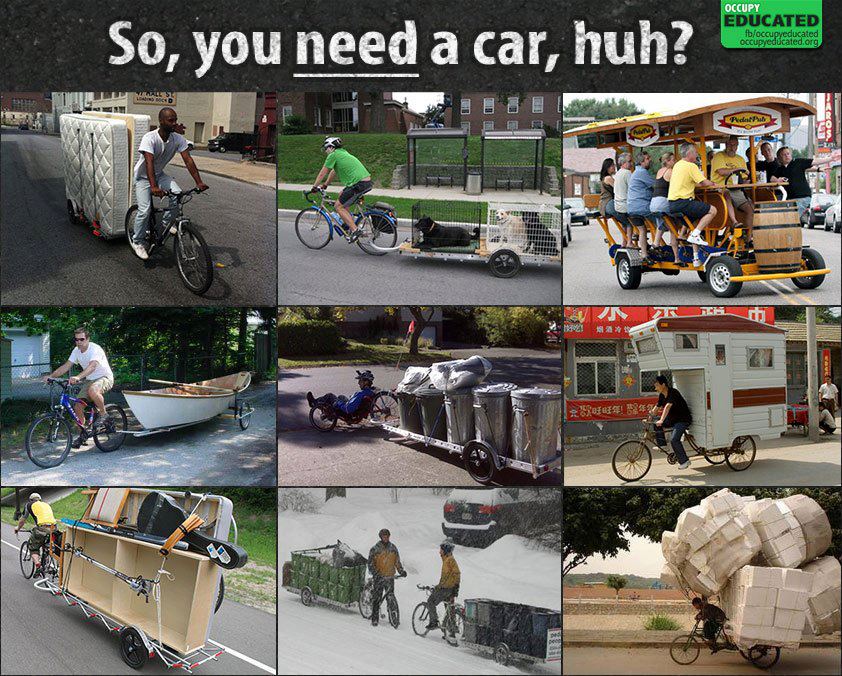 Details

Written by

MyMelody

Category: Transportation
Hits: 4567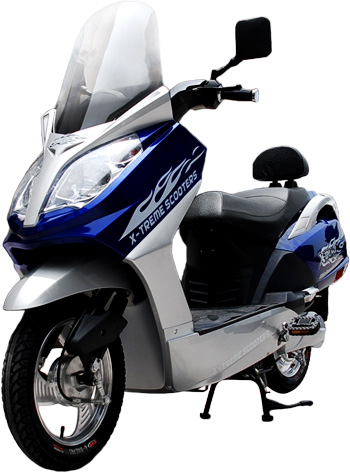 This week's installment of our Eco-Friendly Transportation series features the X-Treme XB-700Li.
The XB-700Li is the top quality Electric Bike from X-Treme Scooters. It's an improved adaptation of the X-Treme XB-600 Electric Bike. The upgrades are both impressive and plentiful: an additional 100 watts of power, cutting edge 51.2 volt, 40.0 ah Lithium LiPo4 batteries, and an modernized body style to top it off!
The new Lithium LiPo4 Battery system is small and light compared to the older sealed lead acid (SLA) batteries, and they offer a good deal more range.  In contrast to a mere life of 1-3 years for SLA batteries (depending on usage) the life of the 32 Lightweight Lithium LiPo4 batteries is 7-10!
The 700 watt / 1 HP electric motor gets you up to 20 mph for up to 25-35 miles without pedaling. It puts out plenty of power to take medium sized hills and moderate terrain. The XB-700Li can be ridden like a regular bike, operate on electric power alone, or any combination of the two. This is a perfect for folks who wish to use their bikes for either physical activity or commuting. They can choose to opt out of using the electric battery and pedal for fitness, or power up when they are commuting to work or school.
The X-Treme XB-700Li is crammed with nearly all of the features you find on an electric moped at a fraction of the cost! Standard features include, a fully adjustable seat, smart battery charger, dual sport headlight system, tool kit and much more.